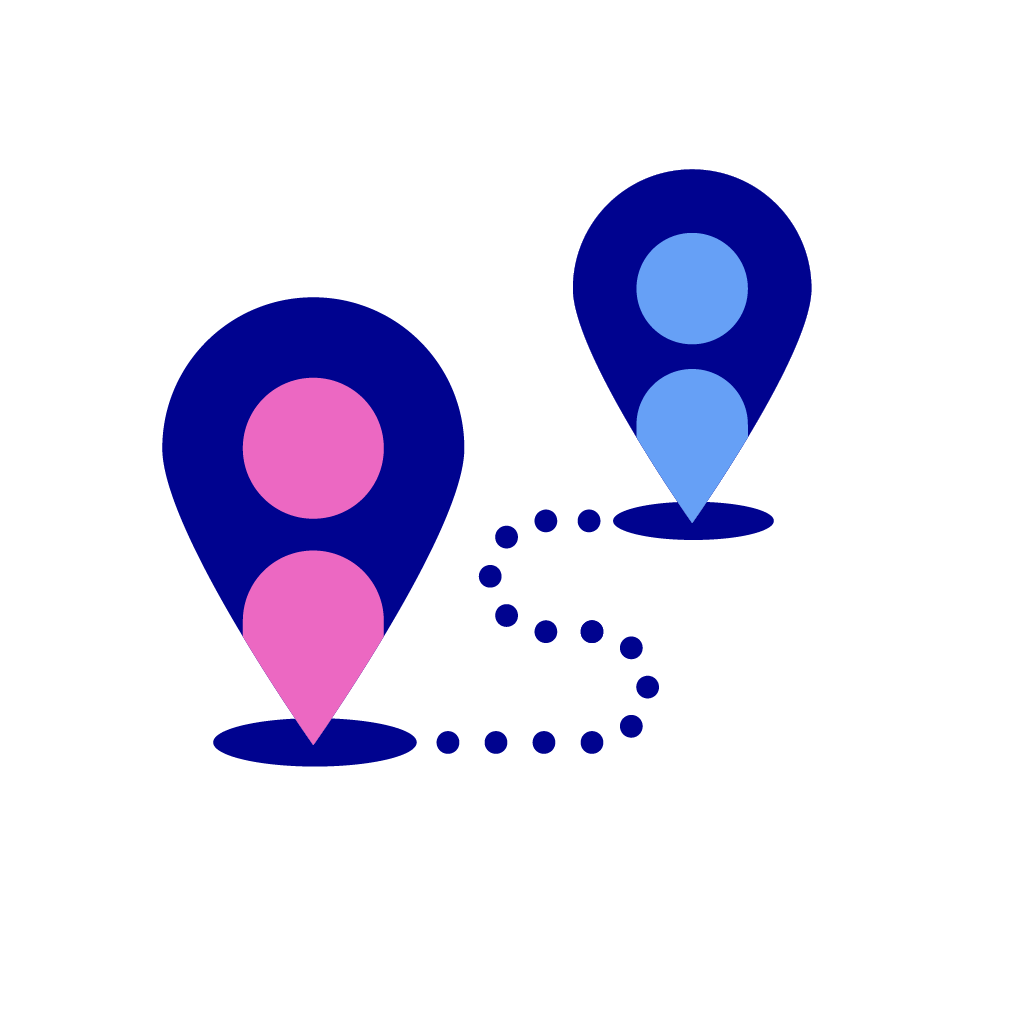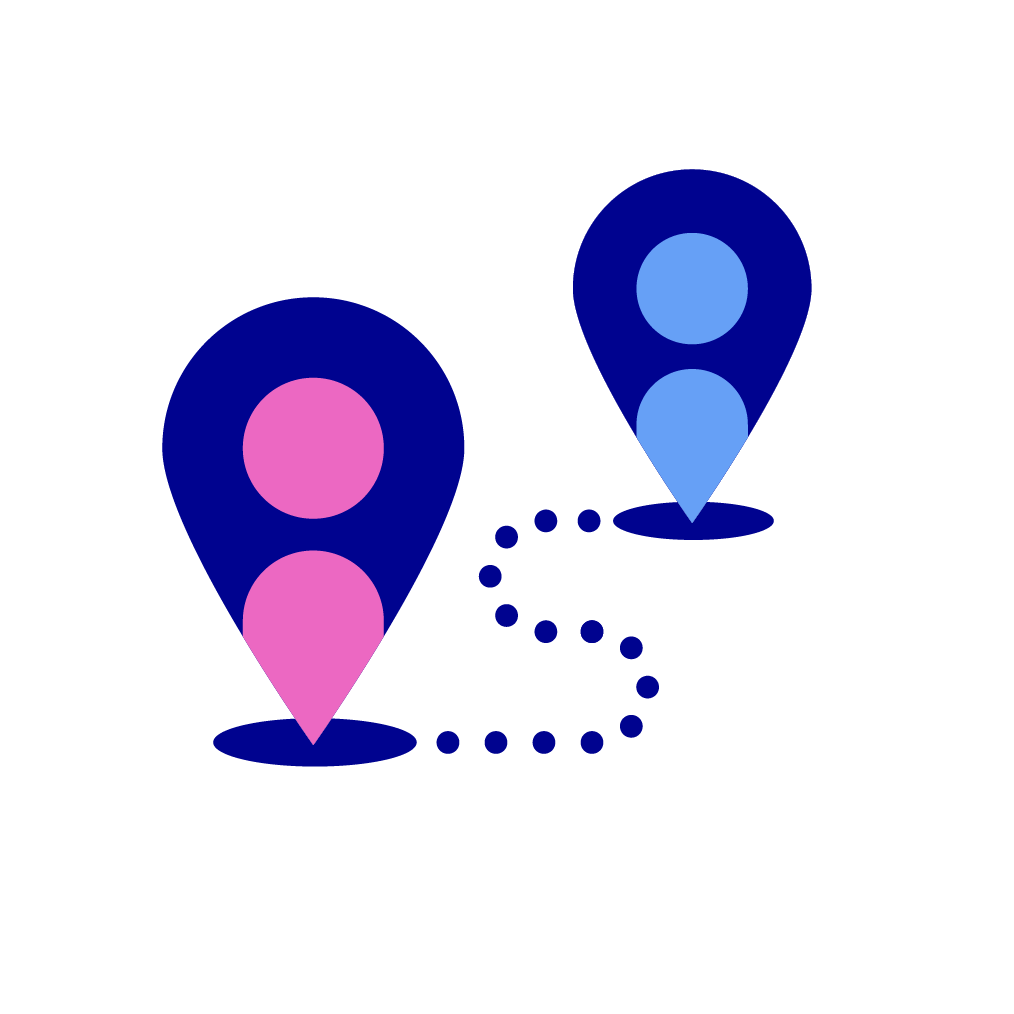 Guidance & Support
 Develop your skills through our wide range of events, training and guidance to help your charity survive and thrive.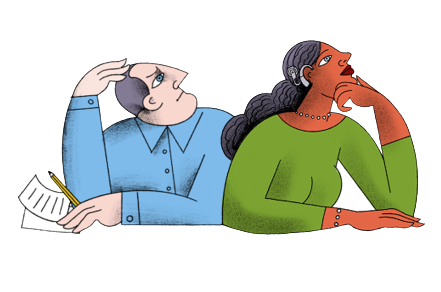 Refresh your knowledge with the Charity Commission's 5-minute guides for trustees
Regulatory bodies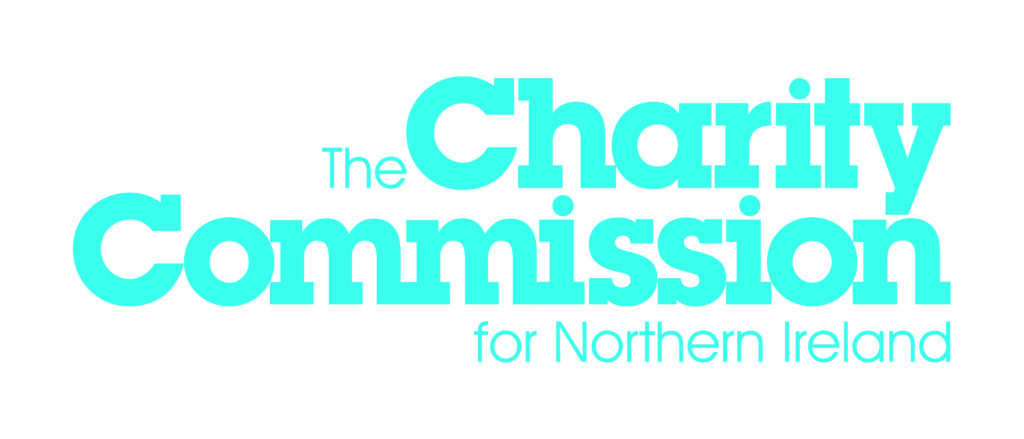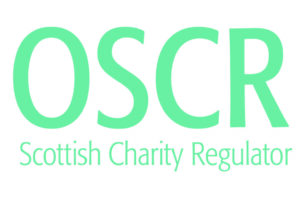 Sector support organisations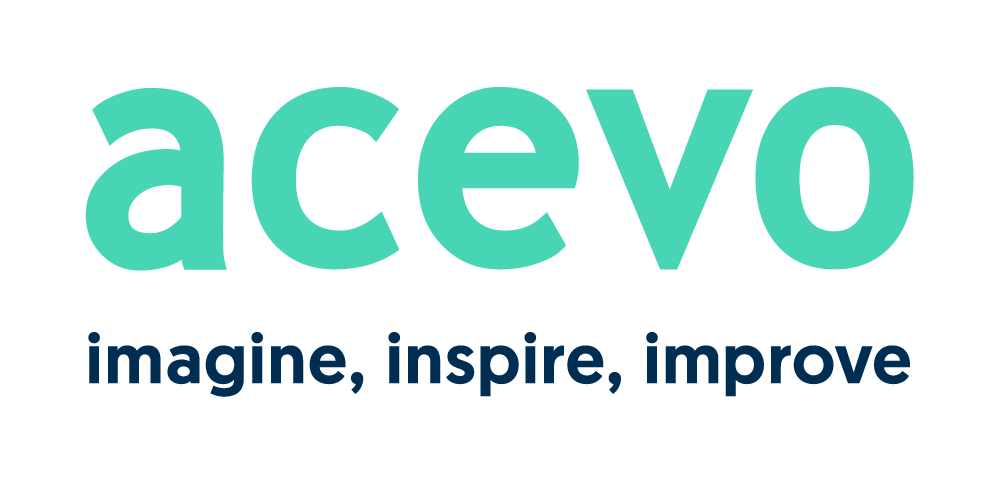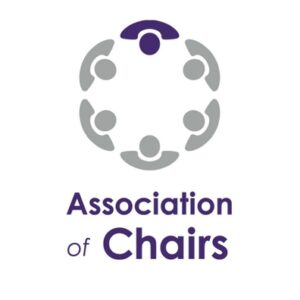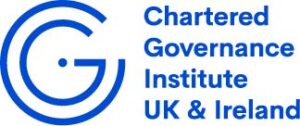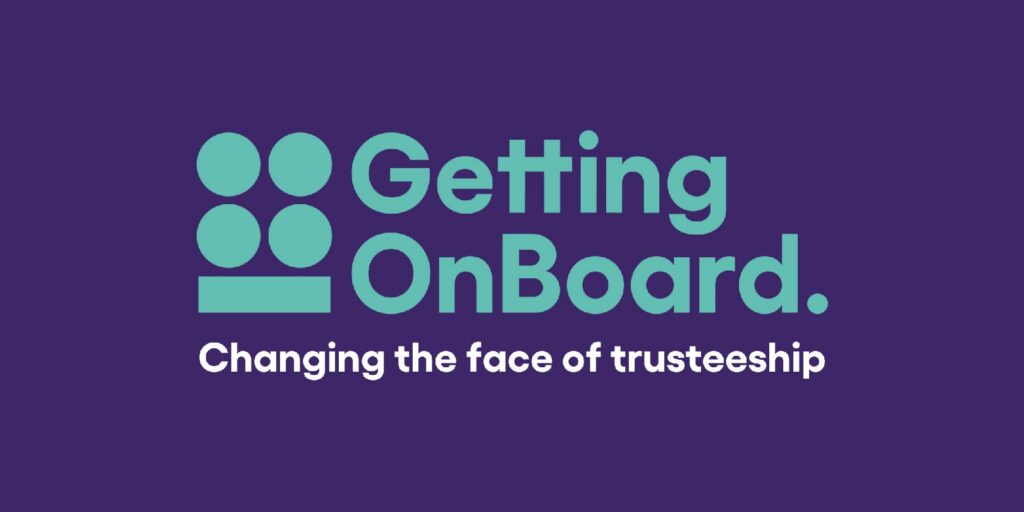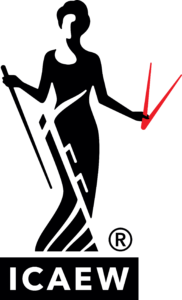 ICAEW's self-directed trustee training programme provides a learning space where you can explore the knowledge and skills required to be an effective charity trustee. These online training modules provide an overview of charity trustees' legal and financial responsibilities and their strategic and operational considerations.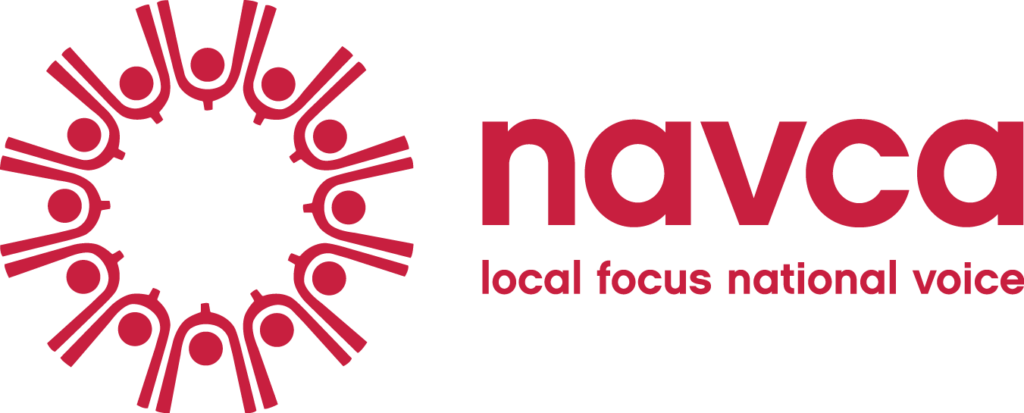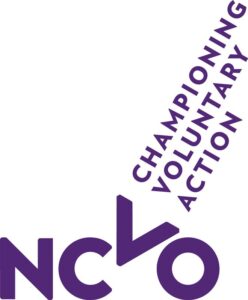 NCVO is the membership community for charities, voluntary organisations and community groups, championing the remarkable role of charities and volunteers and providing guidance, training and support to over 17,000 member organisations of all causes, shapes and sizes – ranging from large charities to small community groups.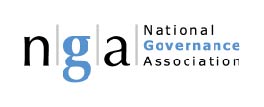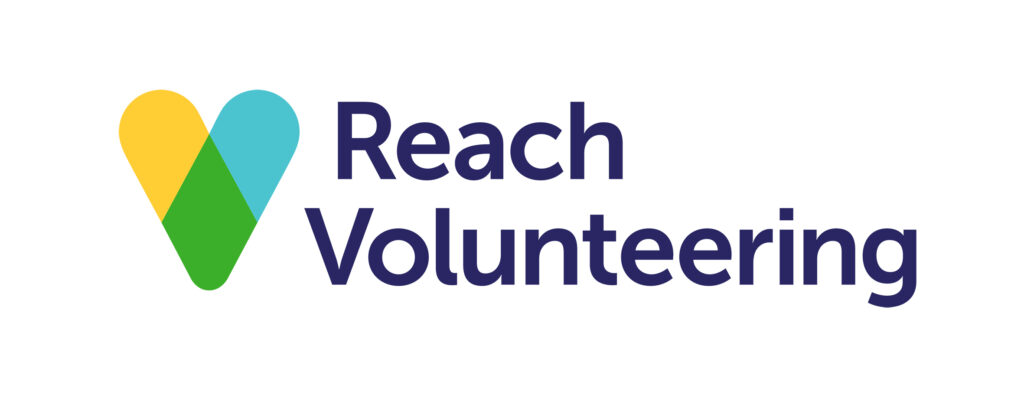 Reach Volunteering helps charities to find trustees and volunteers, providing support and guidance to enable them to recruit people with the professional skills and expertise they need.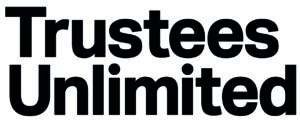 Trustees Unlimited recruits trustees for charities and develops the skills of potential and existing trustees, connecting them with organisations who need their skills and providing individuals and boards with coaching, development and support. It also helps business leaders become trustees.